---
Medicspot Clinic Tamworth Station
---
Healthcare on your schedule. See a doctor today.
Medicspot Clinic Tamworth Station Business Information
Name:

Medicspot Clinic Tamworth Station

Address:

30 Hospital Street





City:

County:

Postal Code:

B79 7EB

Telephone:

01827 219438

Fax:

n/a

Website URL:

Facebook:

Twitter:

Categories:

Physicians & Surgeons
Health & Medical - Clinics & Medical Centers
Health & Medical - Family & General Practice Physicians


Healthcare services

Hours:

M-F 9am-6:15pm, Sa 9am-12pm, Su Closed

Services:

n/a

Products:

n/a

Brands:

n/a

Coordinates:

52.636753

,

-1.695484

Accepted Payment:

n/a

Contact:

Watch:
About Medicspot Clinic Tamworth Station
Hello, how're you feeling today? Need a doctor in Tamworth? We can help. Our same day appointments allow you to see a private GP in Tamworth within minutes. We're conveniently located in PCP Direct so any medication will be available for you to pay for and instantly collect on your way out. Our private Tamworth GP appointments are only £39. Get seen by one of our UK doctors at a time that suits you - visit our website or call 01827 219438 to book through one of our experienced advisors. Visit Medicspot Clinic Tamworth Station and let our expert doctors get you back in good health.
Photos & Pictures of Medicspot Clinic Tamworth Station (view all)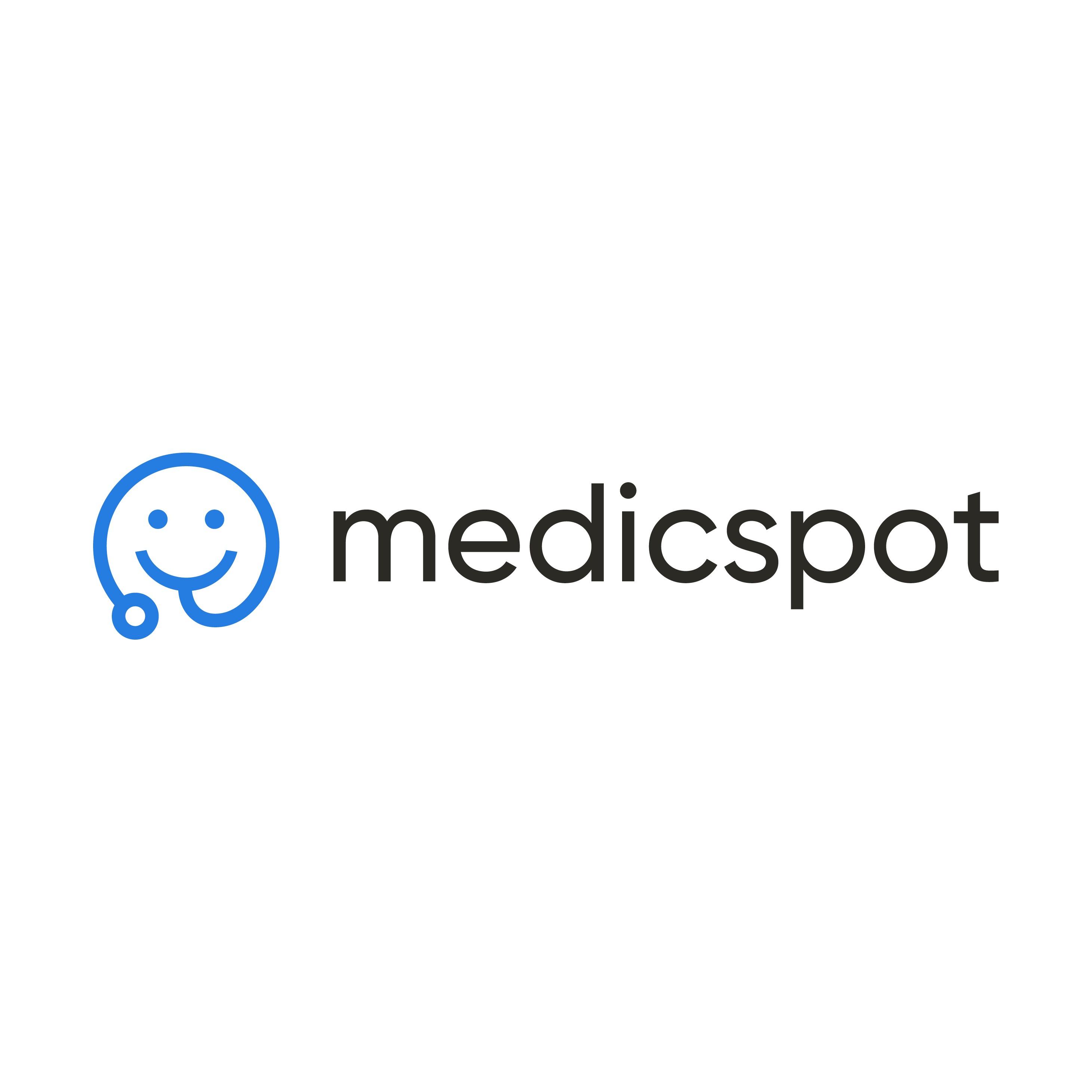 Map
Other Businesses in Tamworth: